LINE OF FIRE - Line Of Fire (Deluxe Edition)
$

7.99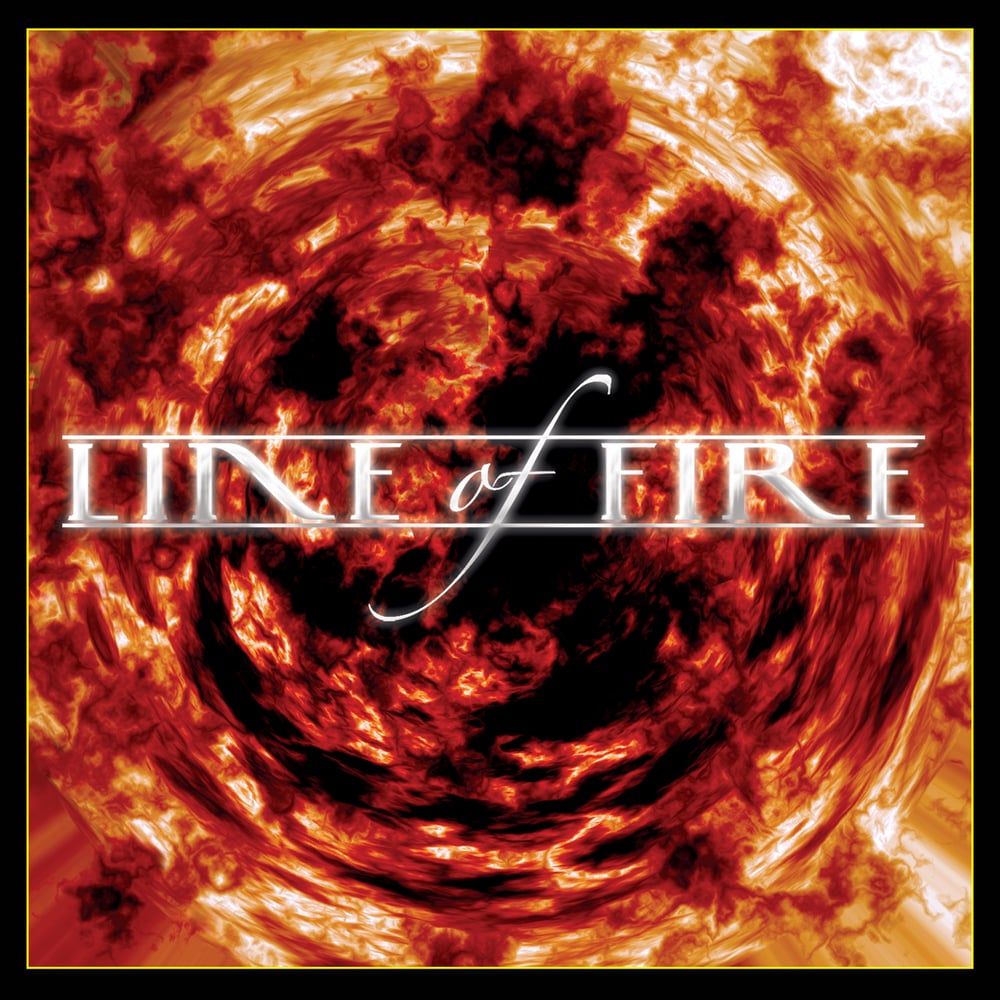 DIVE012
CD
*Remixed & Remastered*
OVERVIEW:
Tribunal Records originally released LINE OF FIRE's debut album in 2005 based simply on the fact that Journey is our favorite band. What we realized then was that LINE OF FIRE was as close as we were going to come to having Journey on our label, so we decided to sign them and throw possibly the biggest curve ball at our loyal and devout metallic hardcore label fanbase. To our surprise, we found out how much people still loved Journey and they happily embraced our newest band, LINE OF FIRE and their brand of classic melodic rock.
LINE OF FIRE's debut album was universally accepted across the board by fans from all genres and critics raved about the album online and in print magazines. Unfortunately, we came into some financial troubles and was forced to delete some albums from our catalog and Line Of Fire fell victim to these troubled times. But happily, we recovered and kick started a new reissue division which actually specializes in melodic hard rock. We decided that it was time to reissue LINE OF FIRE's debut album on Divebomb Records with a brand new mix and mastering job from original engineer, Jamie King. We have also added two new alternate mixes as bonus tracks. So now, we present the deluxe edition of Line Of Fire for all the fans, old and new, who love LINE OF FIRE as much as we do.
FOR FANS OF:
JOURNEY, BOSTON and all melodic rock.
TRACK LIST:
01 Faith In Fire
02 Live & Let Go
03 Fade
04 Paradise
05 Remind Me
06 Morning Light
07 Can't You See
08 Salvation's Edge
09 Falling Down (Hear My Prayer)
10 Time To Say Goodbye
BONUS TRACKS
11 Remind Me [Alternate Version]
12 Can't You See [Alternate Version]