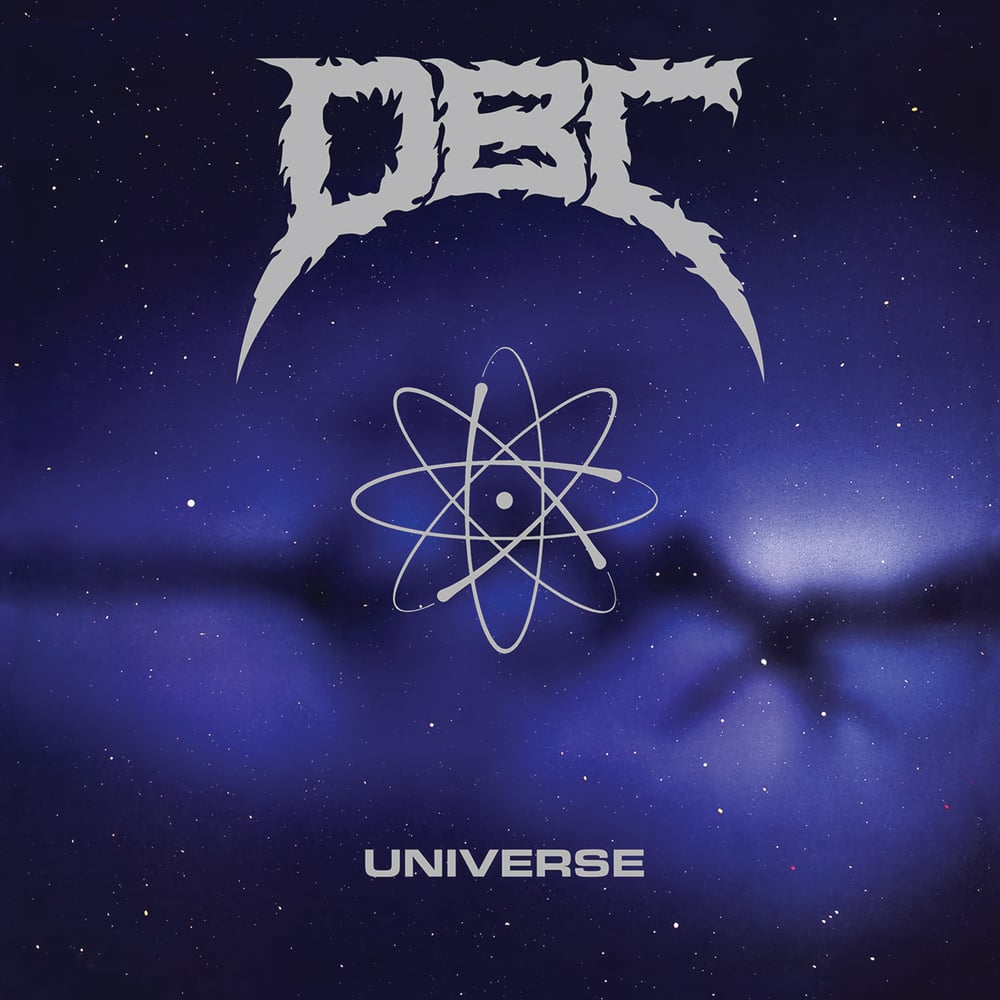 PLEASE NOTE: WE ARE NO LONGER ABLE TO OFFER 3 CDS IN JEWEL CASES FOR INTERNATIONAL FLAT RATE SHIPPING FEES.
IF YOU ARE ORDERING ALL 3 DBC TITLES TO SHIP OUTSIDE USA/CANADA IN JEWEL CASES YOU MUST ADD JEWEL CASE SHIPMENT UPGRADE ITEM TO YOUR CART BEFORE CHECK OUT.
IF YOU ARE HAPPY WITH NO JEWEL CASE SHIPMENT, REST ASSURED YOU WILL GET ALL LINERS + LIMITED FOIL STAMPED O-CARD WITH YOUR ORDER.
***DUE TO ALL THE DELAYS AND LACK OF PRE-ORDER PROCESS, PLEASE ALLOW 5-7 BUSINESS DAYS FOR ORDER PROCESSING.***
DIVE210
CD
OVERVIEW:
Montréal, Québec's DEAD BRAIN CELLS should require no introduction. These legendary Canadrian thrashers date back to 1986, at which time they established a core lineup of Phil Dakin (bass/vocals), Eddie Shahini and Gerry Ouellette (guitars), and Jeff St-Louis (drums). After recording a seven-song demo at Harmonie Studio, the quartet landed a coveted slot opening for Slayer and Razor at the Montréal Paladium before securing a recording contract with iconic label Combat Records—all within a mere nine months of existence! The results were the socio-political/crossover tech-thrash of classic debut Dead Brain Cells (1987) and the increasingly complex, sci-fi-themed creativity of Universe (1989)—albums that are still lauded by fans to this day.
Touring and additional recording continued throughout 1990/1991, as DBC worked toward a third album. Unfortunately, Combat Records failed to recognize the obvious potential in the band's new material and parted ways with the group. DEAD BRAIN CELLS carried on with writing and rehearsals in order to achieve a new record deal, but in part due to the changing landscape of the music industry, such an opportunity never took shape. The band eventually drew to a close when guitarist Gerry Ouellette passed away in 1994. The remaining members would reunite during the early-2000s, and began to reissue and digitally distribute their material—Shahini and Dakin eventually remaining semi-active with new members, playing a number of sporadic shows over the years.
Now, a stunning 30 years after the band's last date in a studio, Divebomb Records is honored to produce a series of three reissues covering DBC's complete discography—continuing with 1989's sophomore outing, Universe. Fully remastered by Jamie King Audio, the disc comes packaged alongside a 24-page booklet packed with photos, flyers, lyrics, and a retrospective interview with the band. Each jewel case will be housed within a special foil-stamped O-card, numbered out of a limited edition of 1,000 copies. For the fans, by the fans!
FOR FANS OF:
VOI-VOD, CORONER, OBLIVEON, DYOXEN, SACRIFICE & CYNIC (EARLY)
TRACK LIST:
1. The Genesis Explosion
2. Heliosphere
3. Primordium
4. Exit The Giants
5. Rise Of Man
6. Estuary
7. Humanity's Child
8. Phobos And Deimos
9. Threshold
10. Infinite Universe