CANVAS SOLARIS - Sublimation: Redux
$

2.99
On sale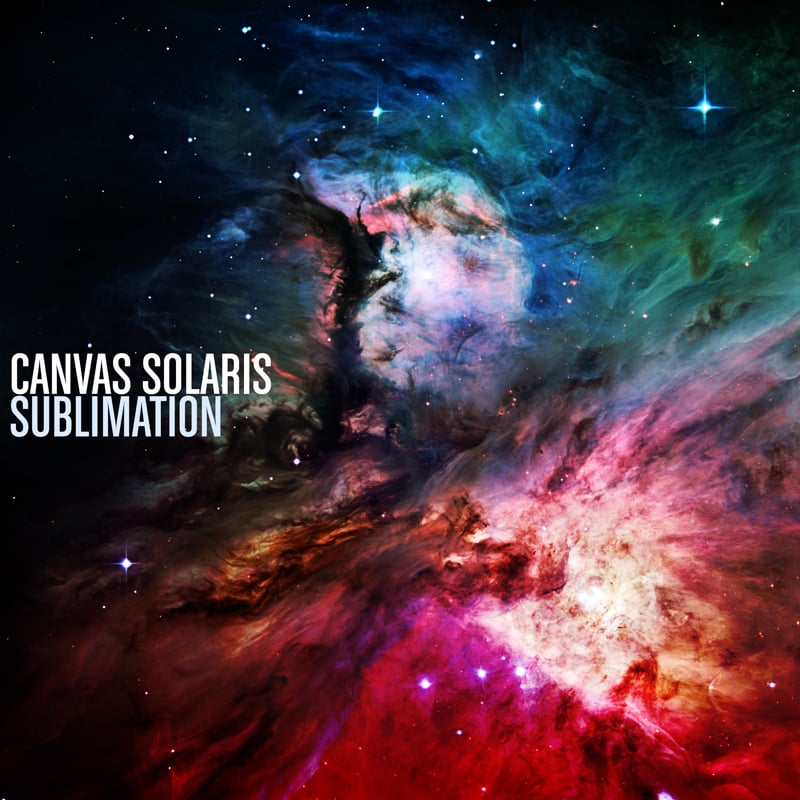 TRB057
CD
OVERVIEW:
When Sublimation was originally released back in 2004, instrumental metal outfits were few and far between—let alone bands as challenging and progressive as CANVAS SOLARIS. Since that time, CANVAS SOLARIS has gone on to issue four more critically-acclaimed albums through the respected Sensory label: Penumbra Diffuse, Cortical Tectonics, The Atomized Dream, and Irradiance.
Tribunal Records was most known for fostering hardcore, metalcore, death metal, etc., so Sublimation eventually drifted out of print. Years later, however—given instrumental metal's significant rise in visibility, acceptance, and respect—the label decided to reintroduce the metal community to the group's full-length debut.
Tribunal founder Matthew Rudzinski states, "People couldn't believe that we would take a chance on releasing an album like Sublimation back in 2004, but we absolutely loved the material, and Sublimation still serves as a classic piece of the Tribunal Records timeline. An astonishing 17 years later, it remains in regular rotation here at the office!"
TRACK LIST:
01 Cosmopolysyndeton
02 Spheres In Design
03 When Solar Winds Collide
04 Cyclotron Emission
05 Syzygial Epiphany
06 Ekstatik Parataxis (The New Measure)
07 Sublimation