LEATHÜRBITCH - Leathürbitch
$

7.99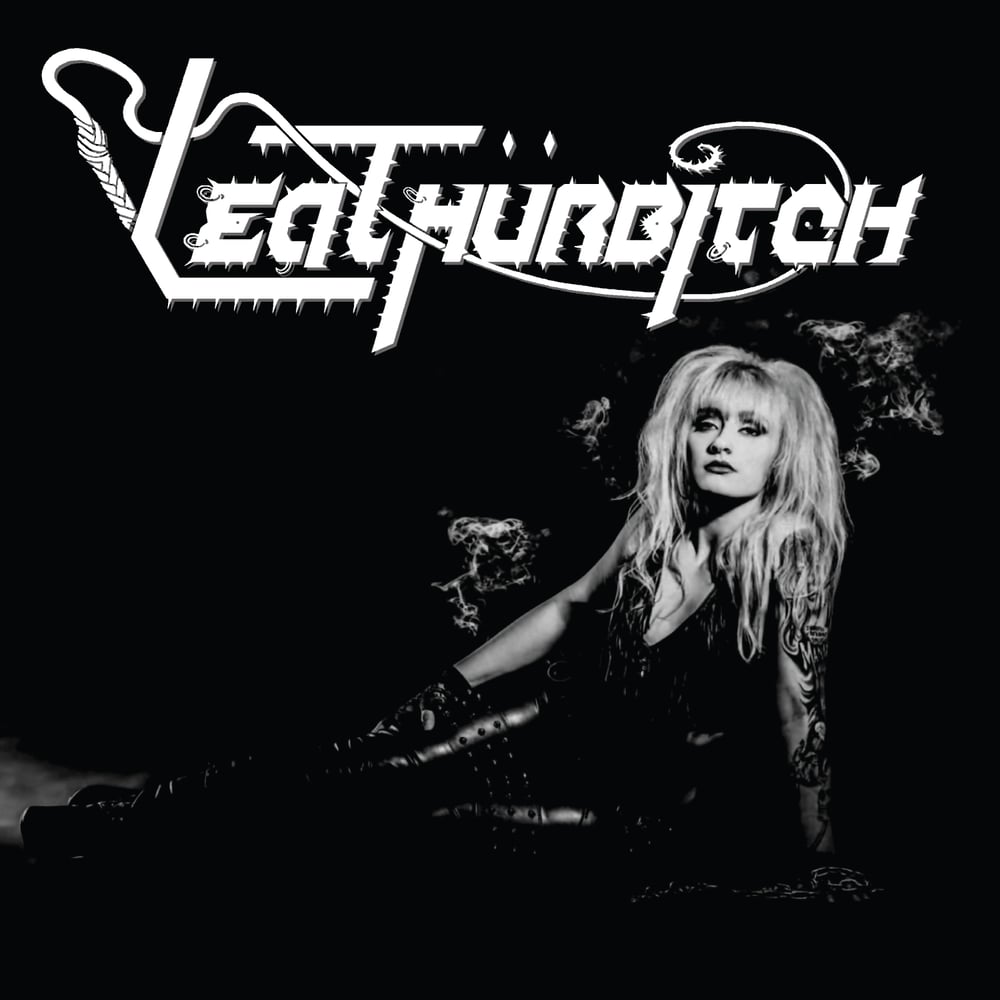 NOTICE: The original copies we shipped out have the incorrect catalog # on the spine. We bet you never noticed and with chaos of closing store down and such, neither did we! We have new traycards coming and if you would like a replacement just let us know and we will include with your next order. Please note all future copies purchased in the store will not have shrink-wrap on them.
DIVE169
CD
OVERVIEW:
Formed in southeast Portland, OR during the winter of 2015, LEATHÜRBITCH features a seasoned lineup of guitarists Patrick Sandiford (Inebriator, Slutvomit) and Sebastian Silva (Idle Hands, Silver Talon), Joel Stair (Children of Seraph, Voltanic) on vocals, drummer Meshach Babcöck (Maniak, Demons Bell), and Andrew Sylvia (Alpha Viper, Magnabolt) holding down the bass.
Influenced by the likes of Neil Turbin era Anthrax, Savage Grace, Loudness, and many more, LEATHÜRBITCH is on a mission to bring the decadence, sleaze, and speed from the dark alleyways of Detroit and slimy streetcorners of Los Angeles back to the forefront with their self-described "Sleaze Speed Metal."
Recorded and mixed by Charlie Koryn (Extraneous, Funebrarum, Ghoulgotha, etc.) at The Underworld Studio and mastered by Joel Grind of Toxic Holocaust, Divebomb Records is charged and primed to stride into the fire with these metal thrashing mad devil soldiers for their debut CD release. From the fist-pounding grit of "Leathür and Lies" to the hammering energy of "Hard Ride," you'll be begging for more!
FOR FANS OF:
SAVAGE GRACE, EXCITER, ABATTOIR, DAMIEN THORNE and ANTHRAX (Turbin-era)
TRACK LIST:
1. Leathür And Lies
2. Street Wise
3. Nasty Reputation
4. The Calling
5. Hard Ride