ZEPHANIAH - Reforged
$

4.99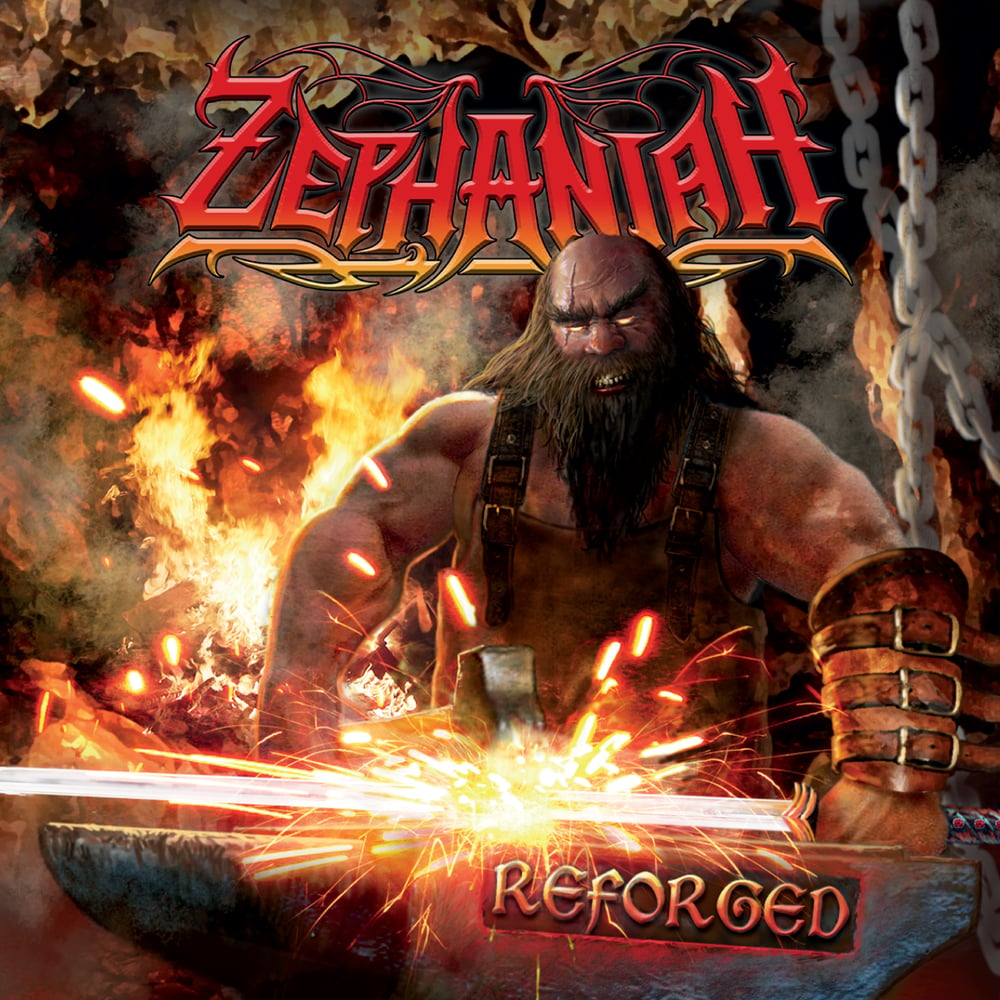 DIVE102
CD
OVERVIEW:
Reforged, the sophomore outing from Indiana's ZEPHANIAH, builds upon the power thrash foundation laid by their debut, 2008's Stories From The Book Of Metal, to unleash a catchier and more dynamic intensity—made possible through the refined musicianship of the group's new, markedly more diverse lineup.
Songs like "Reforged," "Destiny," and "Judgement" provide the infectious blasts of thrash for which ZEPHANIAH is known, alongside increasingly intense rhythms and shredding neoclassical influences. Highlights include a Mad Max-inspired trilogy; beer-drinking anthem "Battle Hymn Of The Victorious"; and progressive epic "Quest For The Royal Crown," which adds variety and enthralls the listener from start to finish.
Unlike Stories From The Book Of Metal, which was tracked in a mere week, the band spent more than a full year arduously self-producing every last detail of Reforged. Finally mixed by Tom Buechel and mastered by Death Dealer guitarist Stu Marshall in May of 2016, ZEPHANIAH is now prepared to deliver a raging, filler-free collection—in which no two songs are alike!
FOR FANS OF:
GAMMA RAY, BAL-SAGOTH, ICED EARTH, WINTERSUN, DRAGONFORCE
TRACK LIST:
1. Reforged
2. Destiny
3. Mad Max
4. Road Warrior
5. Thunderdome
6. Quest For The Royal Crown
7. Judgement
8. Battle Hymn Of The Victorious