WITCHING ALTAR - Ride With The Devil
$

6.66
On sale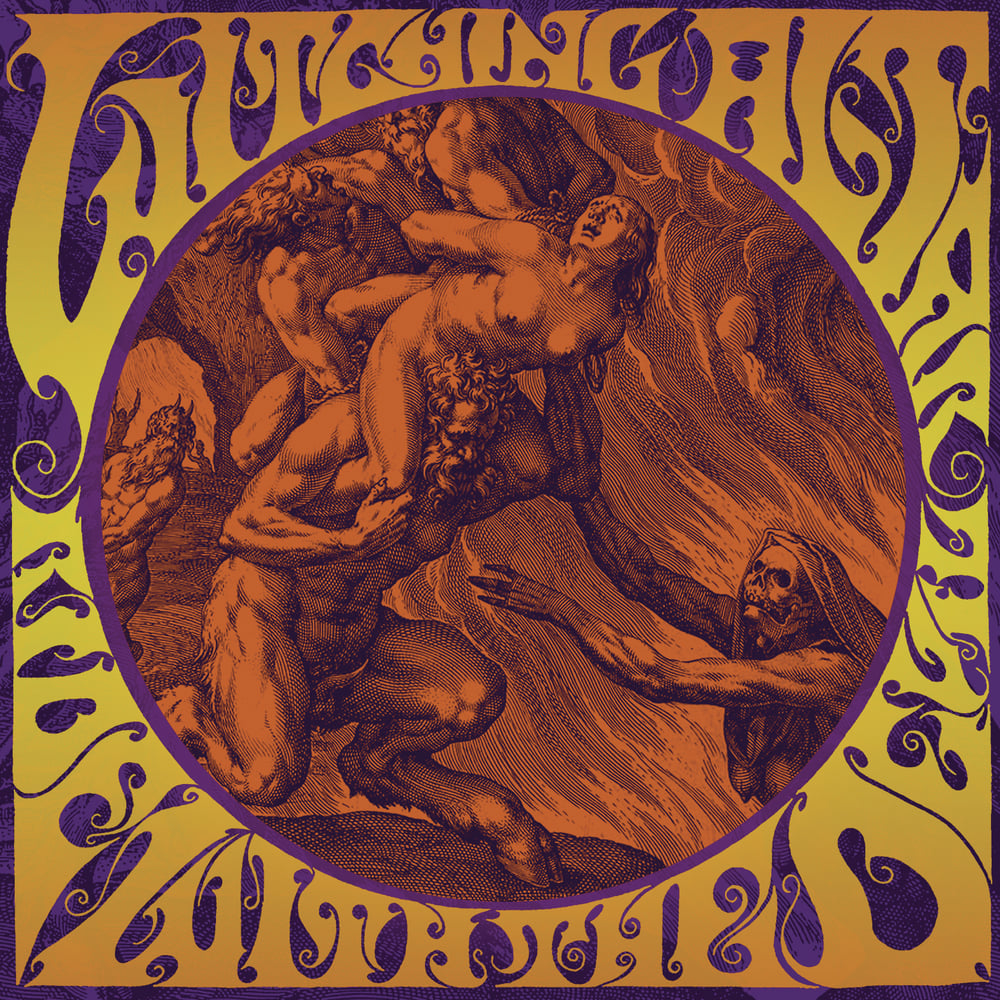 DIVE112
CD
SPECIAL OFFER
Limited edition (100) magnet with purchase.
OVERVIEW:
WITCHING ALTAR came into being in the year 2011 with but a single desire; to fulfill their oath of reverence to the traditional doom metal cult. T. Witchlover and Peter Vitus bow in supplication to forefathers BLACK SABBATH, PENTAGRAM and SAINT VITUS, and stand alongside newer priests of doom like REVEREND BIZARRE, LORD VICAR and ELECTRIC WIZARD.
Divebomb Records is pleased to bring you the North American release of WITCHING ALTAR's new album Ride With The Devil, and join the band on its crusade of despair. Deep, heavy guitars, dirty, punishing bass and hefty, bludgeoning drums bring forth tales of witchcraft, left hand path, narcotic indulgence and human debauchery.
FOR FANS OF:
REVEREND BIZARRE, CHURCH OF MISERY, ELECTRIC WIZARD, BLACK SABBATH
TRACK LIST:
1. Tower Of The Black Wizard
2. The Price We Pay
3. Son Of The Devil
4. Her Embrace
5. Unbreakable Witchcraft
6. Everything Dies
7. Dopesmoke
BONUS TRACKS
8. Cromwell (Reverend Bizarre Cover)
9. Living Backwards (Saint Vitus Cover)
10. Relentless (Pentagram Cover)