THE TASTE OF BLOOD - Predator
$

4.99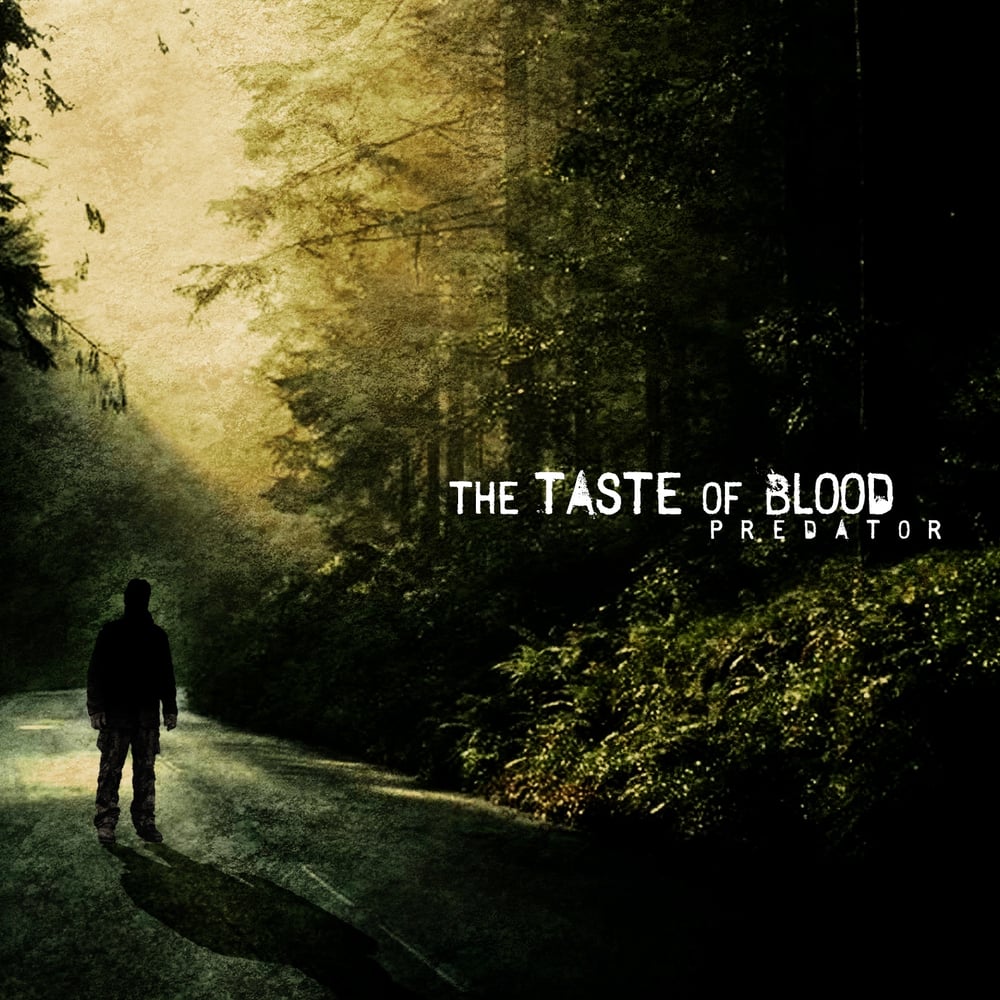 TRB066
CD
Original release information:
From the quiet and reserved hippie community of Santa Cruz arises THE TASTE OF BLOOD who has unfurled themselves upon this unassuming hardcore scene with all guns blazing. Their Tribunal Records debut, Predator, is like a horrid, panic-ridden nightmare with its ten tracks serving as the fiendish clutches from which you cannot escape. It is a merciless onslaught of psychotic hardcore fused with a modern, "pull no punches" grooved death metal approach. Predator will hit you with the sheer force and brutality of sledgehammer to the chin and will certainly leave you an incapacitated mess. It is this simply sadistic, yet ultimately effective abrasiveness that has THE TASTE OF BLOOD on the lips of devoted kids up and down the west coast. As Predator hits the streets, these fanatical legions will eagerly spread the word to new converts across the nation and finally everyone will gleefully enjoy THE TASTE OF BLOOD. Produced by Zack Ohren (Animosity, With Passion, All Shall Perish, Light The City and Embrace The End)
Features: CHASE of ANIMOSITY and Derek of THE FACELESS.
FOR FANS OF:
SUICIDE SILENCE, JOB FOR A COWBOY, AS BLOOD RUNS BLACK and DYING FETUS
TRACK LIST:
01 Devastator
02 People Together At Night
03 I Guess That's Why They make Safety Pins
04 Signature Tattered Rags
05 Milestones Reduced To Garbage
06 Incapable Of Abstract Thought
07 I've Stolen From Posters And Drawings
08 Near Shack Experience
09 The Kid In The Background Of Every Picture
10 Business Finds Pleasure