SUBSTRATUM - Stratosphere
$

4.99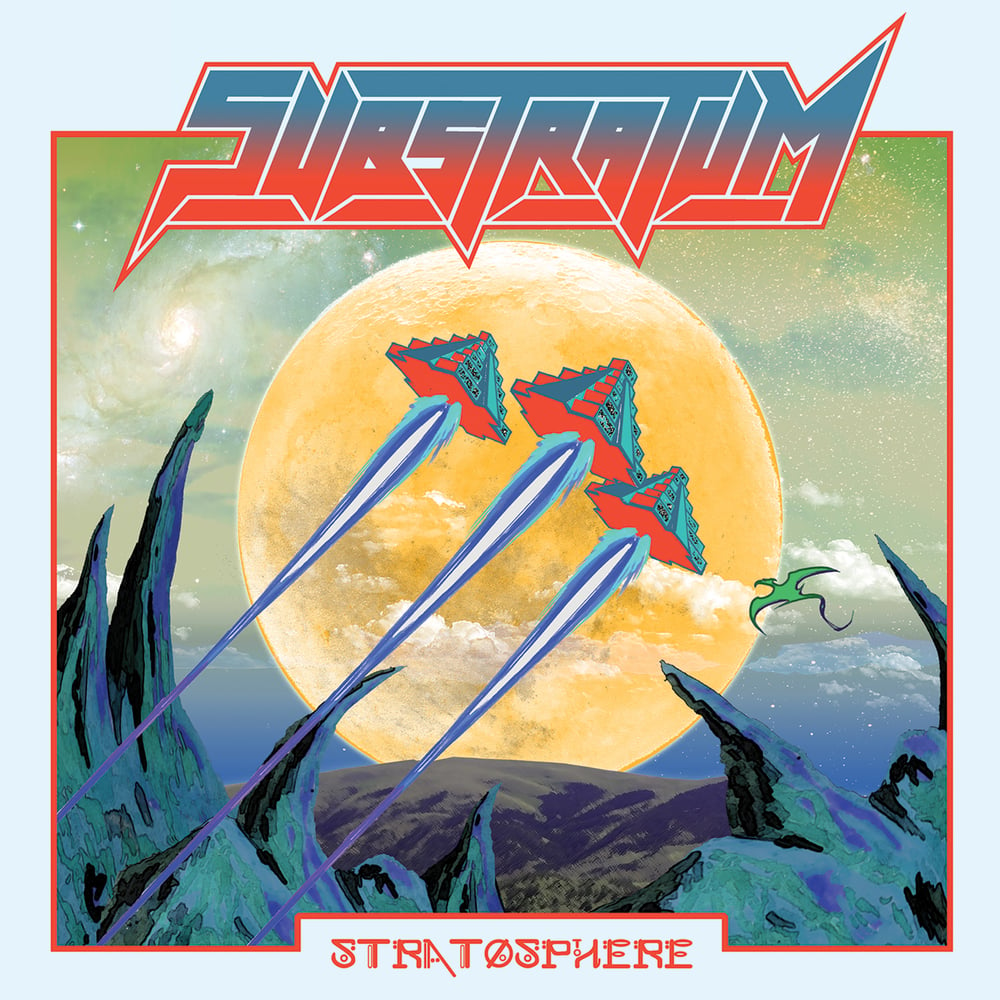 DIVE168
CD
OVERVIEW:
Seattle, WA's traditional metal warriors SUBSTRATUM have amassed an impressive discography since forming in December of 2013. The onslaught began with a three-song demo in the summer of 2016, followed by a self-titled debut album on Swords & Chains Records. The spring of 2017 saw the release of the three-song Rough Rider demo—a split 10" with Skelator on its heels that summer. Around that same time, both of the group's demos were picked up by Divebomb Records for inclusion on Vol. 4 of their burgeoning Masters of Metal compilation series, which brings us to the present...
Making the most of minor delays in the release of their scorching sophomore full-length, Permission to Rock, SUBSTRATUM's current lineup of vocalist Amy Lee Carlson, Jonny Haynes and Max Nazaryan on guitars, Matthew Vogan on bass, and drummer Eric Smith wasted no time in immediately unleashing a brand new release entitlted, Stratosphere. The six-song, 35-minute CD—featuring a cover song originally performed by NWOBHM obscurities Satanic Rites—will see the light through Divebomb Records in March, complete with an eight-page booklet featuring cover art by Starhammer Industries.
With the fist-raising dual-guitar acrobatics and attitude of true metal legends fused with the hard-charging aggression of thrash—sure to elicit headbanging support from fans of Bullet, Chastain, Hellion, and Zed Yago, among others—SUBSTRATUM is primed to prove to the dedicated legions once again that classic heavy metal lives on!
FOR FANS OF:
CHASTAIN, BULLET, ZED YAGO & HELLION
TRACK LIST:
1. Night Sweats
2. To Tame The Burning Blade
3. Sun Rider
4. Cast My Spell
5. Deadly Will
6. Lost Shores