PROJECT: ROENWOLFE - Neverwhere Dreamscape [BOOTCAMP SERIES #6]
$

4.99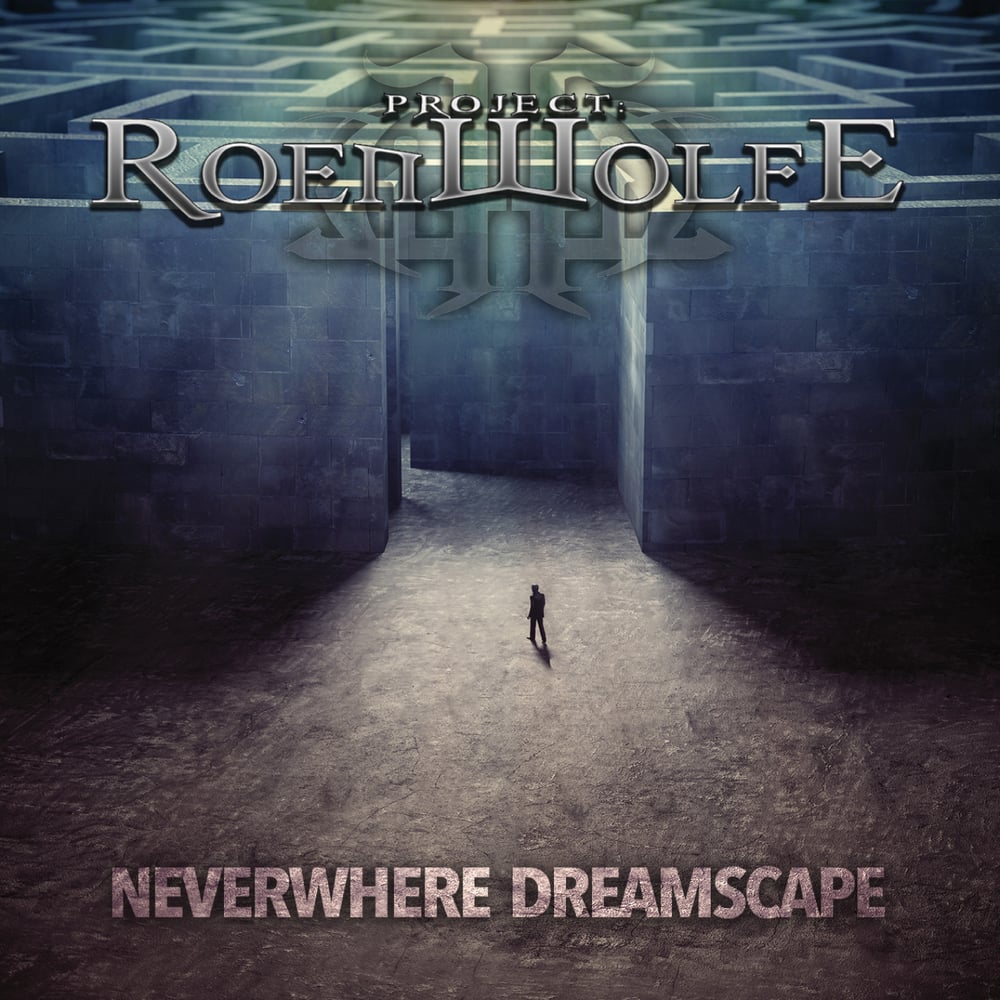 BOOTCAMP SERIES #6
DIVE053
CD
DECLASSIFIED INFORMATION:
Listening to PROJECT: ROENWOLFE, it's clear that the project was borne from two minds with no regard for musical genre restraints. Although its two members – Tony C. and Patrick 'Hoyt' Parris – live on separate sides of the US, the musicians' shared vision is apparent in their unique blend of power metal and thrash.
The fruits of the duo's labor are on full display on Neverwhere Dreamscape, PROJECT: ROENWOLFE's stunning debut album. Whether it's the dizzying guitar riffs and skyscraping vocals of "Split The Rings Of Saturn" or the marching rhythmic onslaught of "Proclamations For Devastation," the album already has a classic feel to it, despite its young age. By the time the epic "Universal Mind" closes out the album, there's zero doubt that PROJECT: ROENWOLFE are the genuine article.
COMRADES IN ARMS:
Iced Earth, Helstar, Control Denied, Artillery, Heathen, Nevermore and Jag Panzer
ARSENAL:
Includes two bonus tracks not found on digital edition – limited edition CD – only 500 units pressed worldwide – full color 8 page booklet with lyrics
1. 3093
2. Split The Rings Of Saturn
3. Roanoke
4. Broken Drum
5. My Dark Passenger
6. Proclamations For Devastation
7. Media Affliction
8. Neverwhere Dreamscape
9. Bad Blood
10. Travelers Of Destiny
11. The Trader Of Pain
12. Universal Mind
13. Prisoner Of War (Bootcamp Bonus Track)
14. Alchemic Design (Bootcamp Bonus Track)