POLTERGEIST - Nothing Lasts Forever (Deluxe Edition)
$

9.99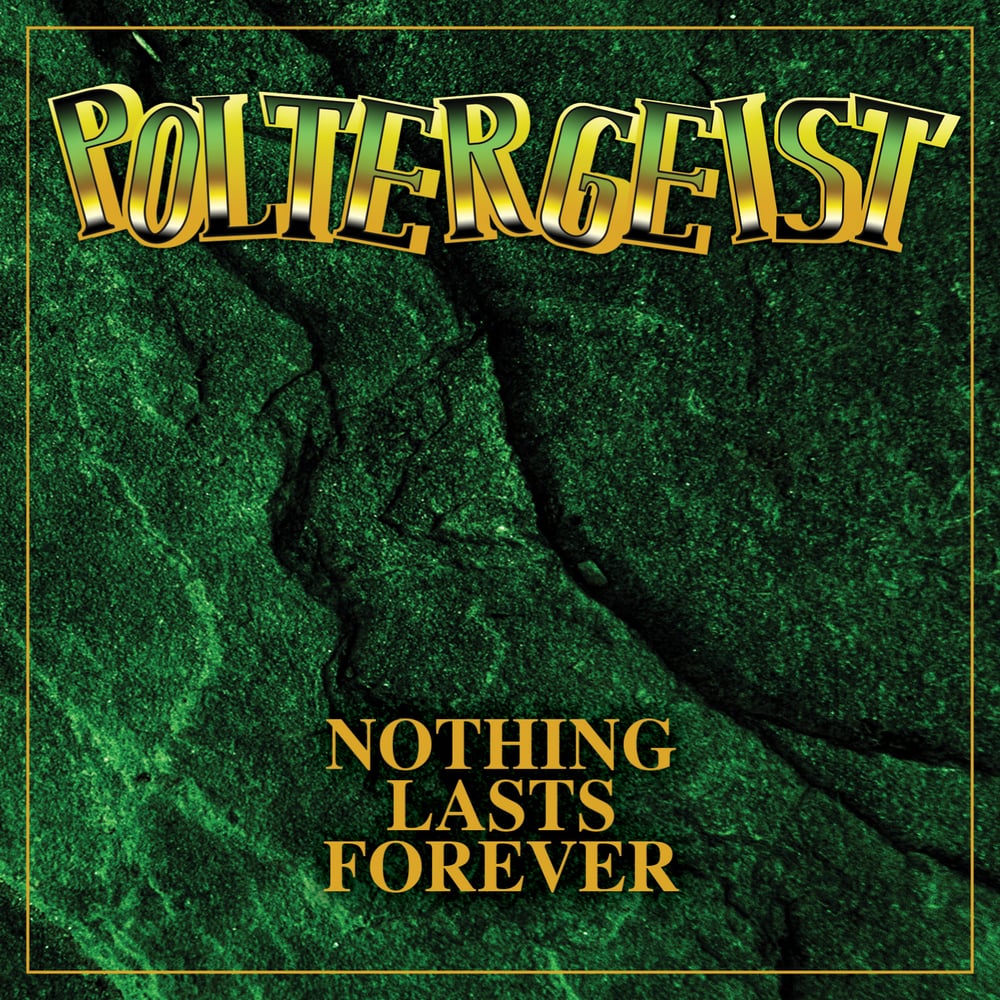 DIVE081
CD
OVERVIEW:
Outside of CELTIC FROST and CORONER, the average metalhead in the '80s probably couldn't name a heavy metal band from Switzerland to save their lives. But for underground fiends the world over, POLTERGEIST was always a thrash group that deserved more attention that they got their first time around the block.
Forming in 1987, POLTERGEIST signed with then upstart label Century Media Records after releasing two impressive demos. Their partnership led to the release of two obscure, but revered, thrash albums: 1989's Depression and 1991's Behind My Mask.
As the international metal scene's tastes shifted in the early '90s, Century Media pressured POLTERGEIST to change their style up to fit into the death metal realm. Instead of cowering to their label's demands, the band remained focused and crafted what would become their finest moment. Produced by guitarist V.O. Pulver and mixed at the famed Morrisound Studios by Jim Morris (Megadeth, Morbid Angel), 1993's Nothing Lasts Forever found POLTERGEIST delivering blasts of Euro-flavored thrash of the highest order. Despite the artistic triumph the album became, the band broke up in 1994 after one last tour with fellow countrymen CORONER.
Divebomb Records is thrilled to present Nothing Lasts Forever in this special deluxe edition reissue. The liner notes contain archival photos and features new interview with POLTERGEIST founding member, V.O. Pulver conducted by Carlos Ramirez of NoEcho.net. Not only has the album been remastered by Pulver himself, it also includes their debut demo (1987) and its 1988 follow up, Writing On The Wall. This is the kind of exhaustive care and attention Nothing Lasts Forever has truly always deserved.
FOR FANS OF:
PARADOX, DESPAIR, ARTILLERY, LAAZ ROCKIT & CORONER
TRACK LIST:
1. Only You Remain
2. Empty Inside
3. Those Were Better Days
4. Just Doin' My Job
5. Haunted House
6. Nothing Lasts Forever
7. You've Seen The Future
8. Tell Me
9. Darken My Mind
10. Living For The Games
BONUS TRACKS
Writing On The Wall (Demo – 1988)
11. Writing On The Wall
12. Inner Space
13. Shooting Star
Poltergeist (Demo – 1987)
14. Intro
15. Prophet
16. No More Faith
17. Ziita