OLD WOLF - Faustian Mass
$

2.99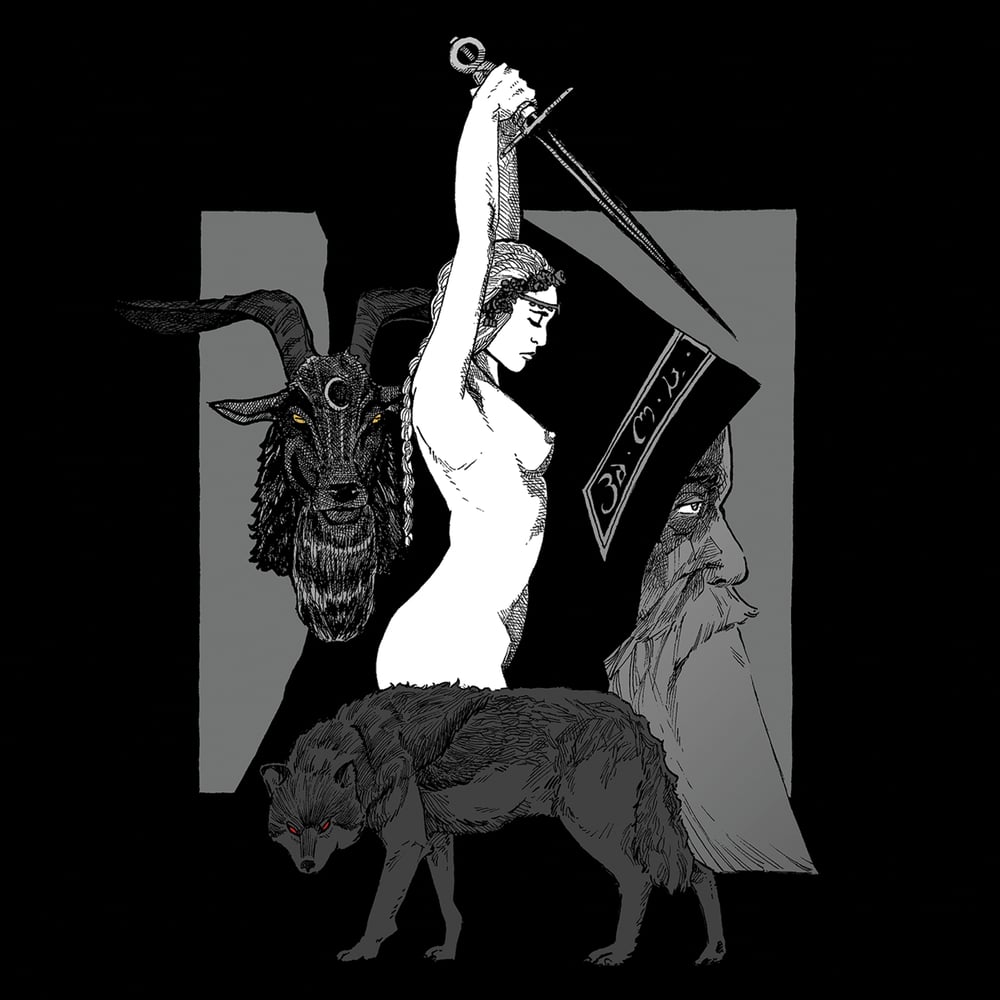 DIVE158
CD
OVERVIEW:
Somerset, KY's OLD WOLF began as a drunken conversation in February of 2014 during a night full of debauchery and headbanging. Solidifying its first lineup by the summer of 2015, the old school power metal aficionados were well-prepared to act as crusaders for the New Wave of Traditional Heavy Metal. Hitting the scene with a three-song cassette/CD demo in late-2015, the band worked to establish a live presence over the course of the following year, at which point the demo was picked up amidst the premiere edition of the Divebomb Records Masters of Metal compilation series. Work on new material ensued, but progress hit a snag and OLD WOLF set upon a six-month hiatus to refine its ranks later in 2016.
Back in the studio by March of 2017 with a new lineup comprised of guitarists Jake Wilson and Jerome Peters, Jason Norfleet on drums, bassist Josh Campbell, and vocalist Rick Langford, OLD WOLF set out to finally complete their 10-song debut full-length, Faustian Mass, through a continuing collaboration with Divebomb Records. Produced by OLD WOLF alongside engineer Scott Briggs at Velocity Studios in Cave City, KY, the album strives to shred faces through even more neck-breaking riffs than before.
With Faustian Mass, OLD WOLF is sure to inspire fans of any number of classic acts from the U.K., Europe, and the U.S. alike with their fist-raising brand of classic metal anthems, and are out to prove once and for all that true heavy metal will never die...
FOR FANS OF:
GRAND MAGUS, ETERNAL CHAMPION, VISIGOTH, ATLANTEAN KODEX & ARGUS
TRACK LIST:
1. Beyond The Void
2. Executioner's Hymn
3. Divine Heretic
4. Trail Of Tears
5. Faustian Mass
6. Old Wolf
7. The Wisdom Of The Black Flame
8. Your Keeper
9. Gail
10. Howl