LEVIATHEN - Tales In Power (Deluxe Edition)
$

12.99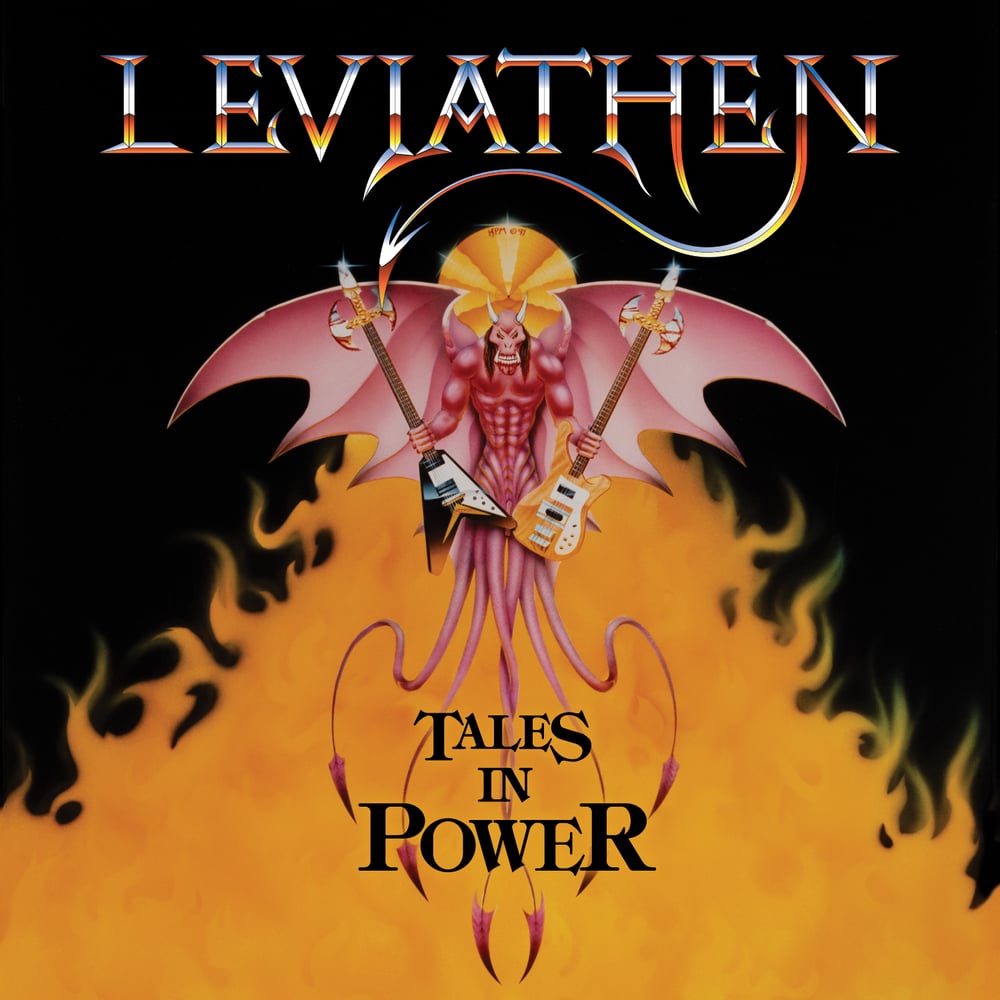 DIVE229
CD
Led by guitarist/vocalist Joe Stumer, LEVIATHEN took shape in Bath, PA circa 1986. After a few thrash-tinged heavy metal demos and shifts in lineup, the group settled in as a power trio rounded out by Jay Bybee (bass/vocals) and Jim Vacca (drums/vocals). Following appearances on underground compilations such as Metal Disorder (1989) and Music to Make Your Ears Hurt (1990), LEVIATHEN entered Skylab Studios in Princeton, NJ to lay down their most professional outing to date—both musically and visually—in 1991's Tales in Power cassette.
With Tales in Power, LEVIATHEN stepped forward with the more technical riffing and aggression of a true thrash band. That being said, the trio pulled from a wide range of influences, thus exploring plenty of melody, ample tempo changes, and all three members making vocal contributions—resulting in a truly unique take on the genre that would only continue to progress over the course of the group's decade-long run.
Over 30 years later, Divebomb Records is excited to present Tales in Power for the first time on CD—with four demo tracks from 1987 as a bonus. Newly remastered by Jamie King Audio, the disc will come housed alongside a 16-page booklet packed with lyrics, photos, ephemera, and the first installment of a three-part interview with Joe Stumer. For the fans, by the fans!
TRACK LIST:
1. Eyes Of Destiny
2. Robin's Evil Twins
3. Power Of Your Mind
4. I Love To Kill
5. Exiled
6. Skumbags
BONUS TRACKS
Demo (1987)
7. I Love to Kill
8. Wasted Pain
9. Frigid Bitch
10. The Reiche Of Death
INTERNATIONAL CUSTOMERS
LOOKING FOR CHEAPER SHIPPING OPTIONS?
TRY OUR INDIEMERCH STORE HERE