INNER STRENGTH - Within The Dream
$

7.99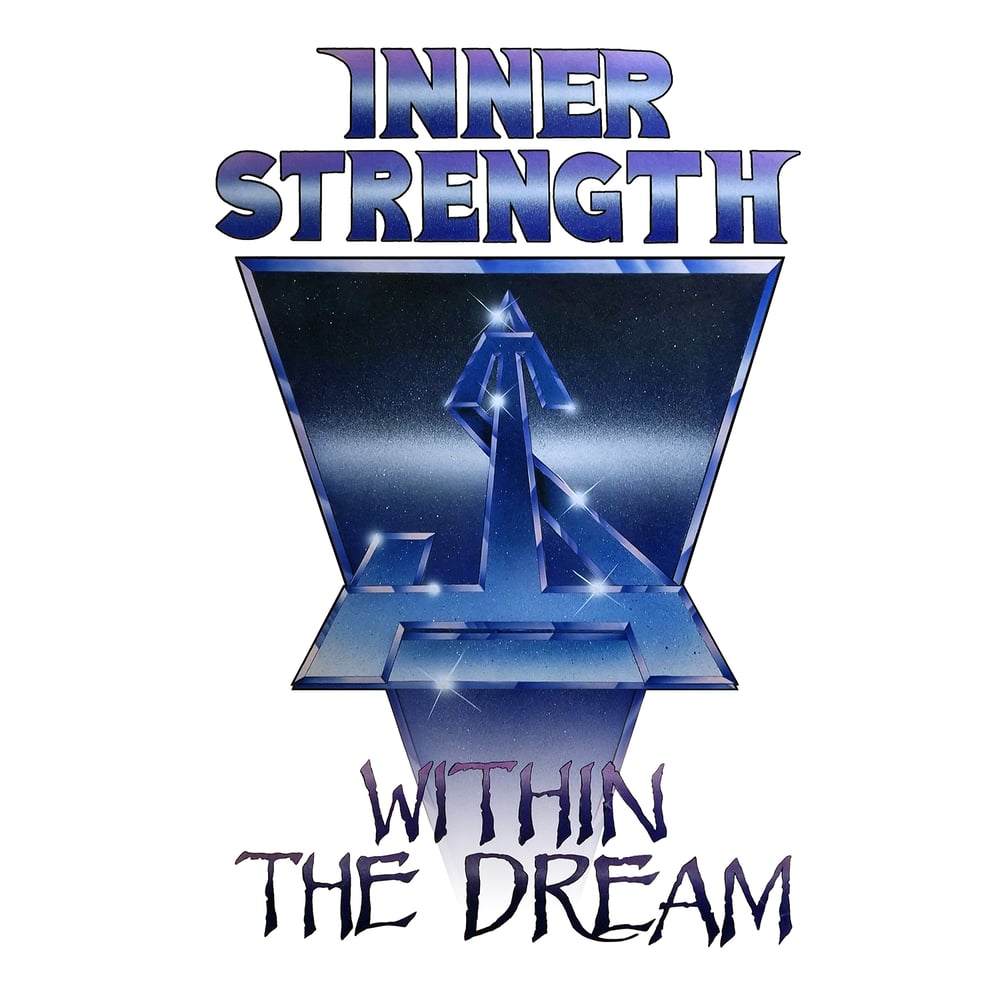 DIVE184
CD
OVERVIEW:
The earliest, little-known incarnation of INNER STRENGTH formed in 1986 in Long Island, NY as a crossover hardcore/punk outfit—portions of which would eventually resurface in NYHC notables Beyond (and later Quicksand, among others). Three demos and three years later, founding vocalist Scott Oliva endeavored to put together a stable all-new lineup, transforming INNER STRENGTH into the progressive metal unit for which the band is now remembered. This formation of the band finally took shape by the fall of 1990: Oliva joined by drummer Joe Kirsch alongside former Arioch members Justin Hosman (bass) and Joe Marselle (guitar).
Within a month, this reinvigorated INNER STRENGTH lineup had played its first show, entering the studio to record their debut outing, Within the Dream, before the end of the year for an early-1991 release. The Extra Strength sessions quickly followed in order to satisfy interest from record labels, representing the group's increasingly diverse approach to technical-yet-melodic metal. The hard work would soon pay off, as INNER STRENGTH continued to work toward its lone full-length offering...
Decades later, Divebomb Records is thrilled to present Within the Dream—disc one of a comprehensive three-disc series—compiling INNER STRENGTH's two 1991 demos, Within the Dream and Extra Strength, plus two previously unreleased tracks from the Extra Strength sessions. Remastered by Jamie King at The Basement Recording, the disc will be packaged alongside a thick booklet full of ephemera, and part one of a retrospective interview with Scott Oliva and Joe Marselle. For the fans, by the fans!
FOR FANS OF:
LETHAL, DRIVE, CRIMSON GLORY, PSYCHOTIC WALTZ & JESTER'S MARCH
TRACK LIST:
1. Believe (You & I)
2. Genetic Excellence
3. Misguided
4. Altered
5. Shallow Reflections
6. Closer Than You'll Ever Be
Extra Strength Sessions (1991)
7. The Dying Factor
8. Red Room
9. Empathy
10. Jaded Illusion (Previously Unreleased)
11. Spirits In Motion (Previously Unreleased)