HEAVENWARD - A Future Worth Talking About? (Deluxe Edition)
$

7.99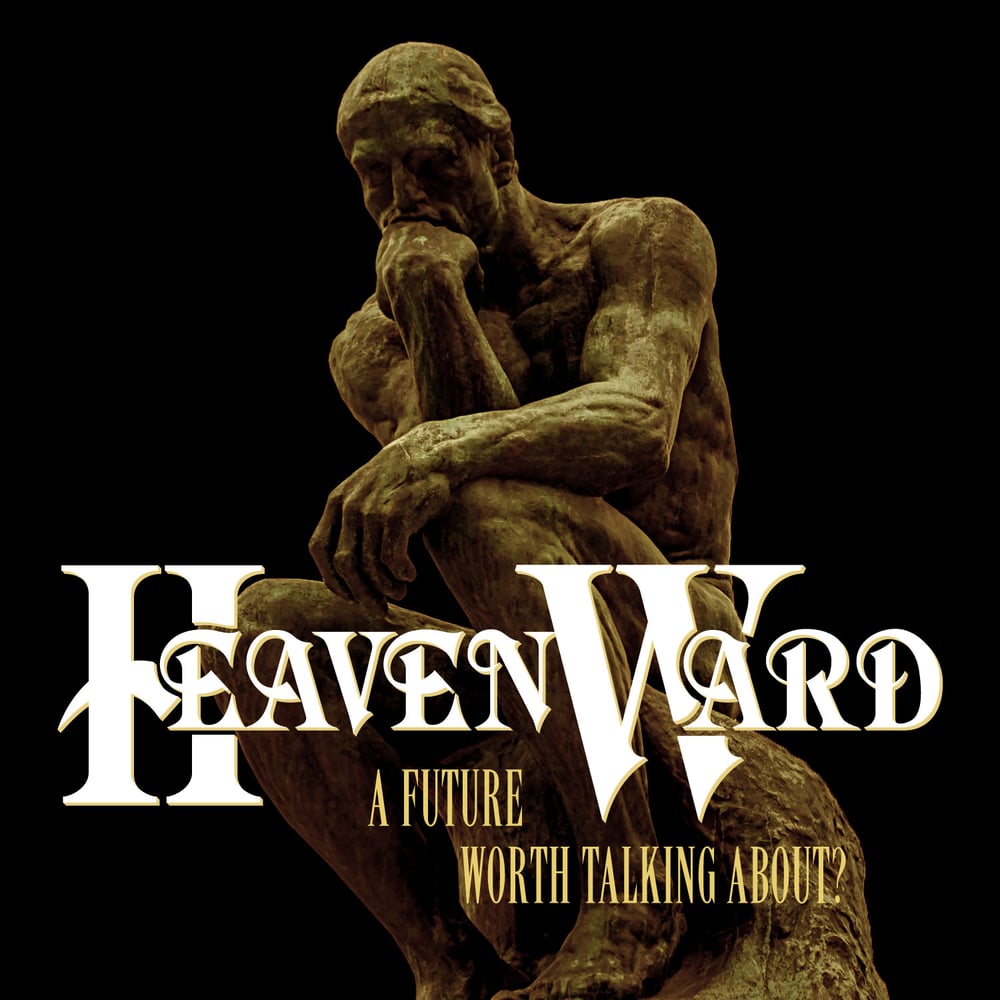 DIVE179
CD
OVERVIEW:
Following the 1991 release of HEAVENWARD's debut album, Within These Dreams, vocalist Stefan Kessel constructed an all-new lineup consisting of former members of the band Vallyz—guitarist Andreas Rippelmeier, Guido Gallus on drums, and bassist Marc Schulz. This formation would go on to create the group's sophomore effort, A Future Worth Talking About?—an eight-song outing of superb, hard-edged power metal—issued in 1992 by the Inline Music imprint, Gorgon Records (which would also go on to release material by acts such as Skeptic Sense and Myrmidion Creed).
Unfortunately, meager promotion and the "grunge phase" diminished the album's hopes for success. By 1993, HEAVENWARD had gone their separate ways...
But now, over 25 years later, Divebomb Records is prepared to shed new light on A Future Worth Talking About?. Remastered by Jamie King at The Basement Recording and packaged alongside a typically loaded booklet, this expanded edition of the disc will include six rare bonus tracks—some of which were culled from early-2000s HEAVENWARD reunion sessions for what was originally intended to be shaped into a third full-length album. For the fans, by the fans!
FOR FANS OF:
CRIMSON GLORY, HEIR APPARENT, TOXIK, LETHAL & SACRED WARRIOR
TRACK LIST:
1. Of Things To Come
2. Poor Little Child
3. The Final Curtain
4. Dissolute Aura
5. Not Forgotten
6. Watch Out, Cry Out
7. Obvious End
8. Sane Madness
BONUS TRACKS
9. Hole In The Sky (Demo – 1992/2018)
10. Of Things To Come (Demo – 1991)
11. The Final Curtain (Demo – 1991)
12. Watch Out, Cry Out (Demo – 1991)
13. Desolated (Demo – 2006)
14. Inner Vision (Demo – 2006)