FATAL OPERA - Fatal Opera
$

9.99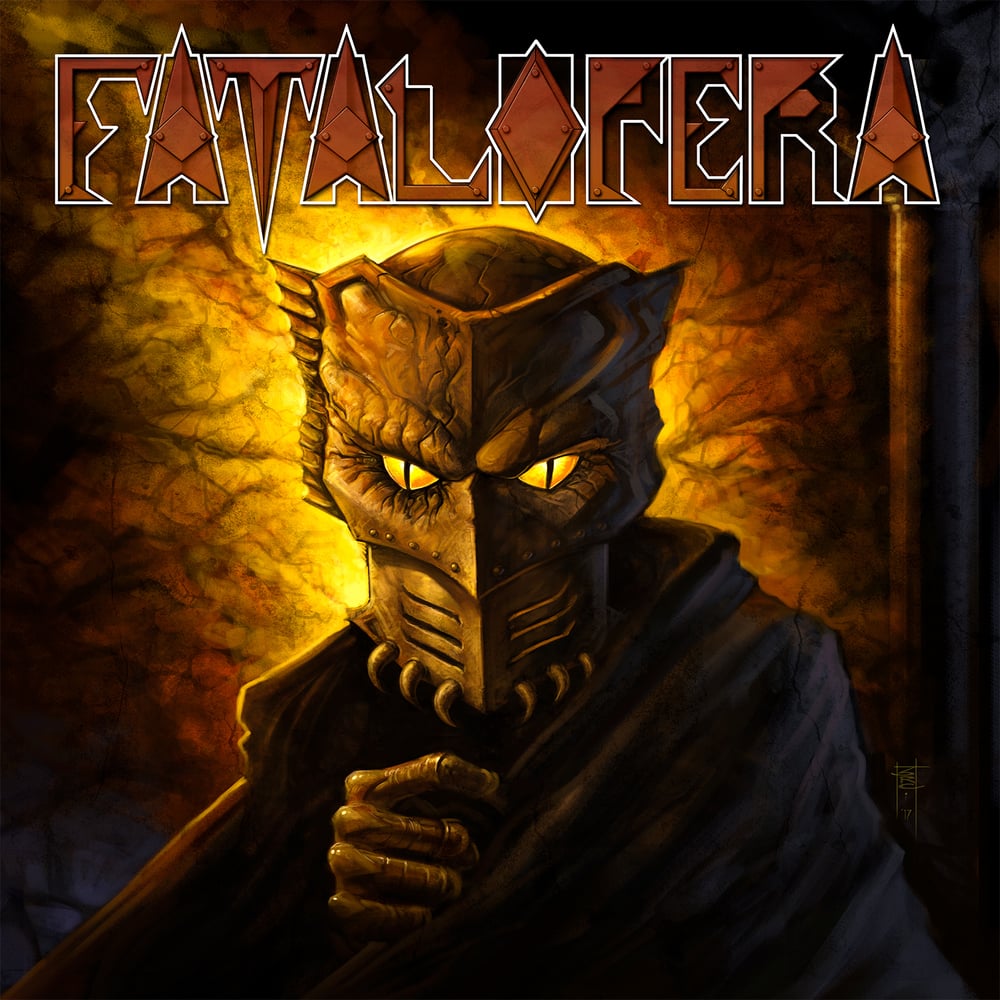 DIVE152
CD
OVERVIEW:
After parting ways with thrash titans Megadeth in 1987, highly regarded percussion maestro Gar Samuelson began his next chapter. Relocating to Orange City, FL, Gar rented a farm and began converting its barn into a studio with the help of his brother, guitarist Stew Samuelson. Largely influenced by jazz fusion and carrying the primary goal of simply achieving a heavy sound, FATAL OPERA was later solidified in 1990 with bassist Travis Karcher, Dave Inman on vocals, and short-term guitarist Jeff Bloom—who left the band the following year after contributing to a 10-song demo that was not widely circulated.

Over the next two years, the remaining quartet wrote and recorded the group's 10-song self-titled debut, after which they were joined by another fusion-influenced guitarist in Bill Brehme. Initially self-released on cassette, FATAL OPERA signed with German label Massacre Records in 1994, which finally provided the album with a proper CD release in 1995. Cited by Gar as having been an "outward" effort—lyrically focused on socio-political matters, etc.—Fatal Opera displayed an adventurous and truly incomparable brand of technical thrash metal, peppered with melodic hooks and wild, jazz-inflected soloing.

Now, more than 20 years later, Divebomb Records is excited to reissue FATAL OPERA's debut outing—expanded to include two previously unreleased bonus tracks. Fully remastered by Jamie King at The Basement Recording, the package will also boast a 20-page booklet including reimagined cover art by Steven Cobb, photographs, lyrics, and a retrospective interview with the bulk of the surviving band members. For the fans, by the fans!
FOR FANS OF:
DAMN THE MACHINE, PSYCHOTIC WALTZ, MIND OVER FOUR, KINETIC DISSENT & LAST CRACK
TRACK LIST:
1. Dead By 1998
2. Evil Tears
3. Sphere Of Glass
4. Moving Underground
5. The Unwilling
6. The Distant
7. Beaten Path
8. Overshadowed
9. Kill 'Em
10. Moon Turns The Tides
BONUS TRACKS
11. Not Lost
12. Fusion Masters