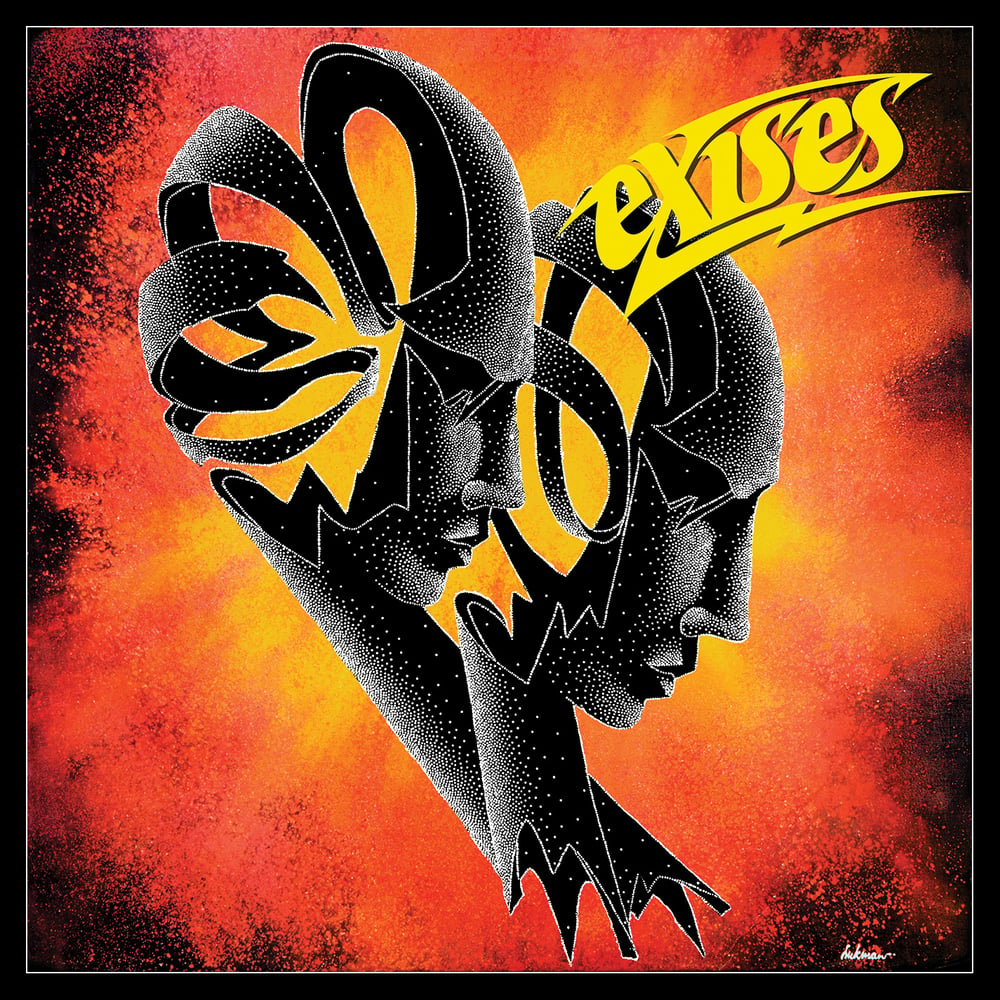 DIVE082
CD
OVERVIEW:
EXISES' roots go as far back as 1978, but it took six years for the lineup featured on their stellar eponymous 1986 debut album to take shape. Opting not to follow in the footsteps of such Dutch heavyweights as PICTURE, BODINE and VENGEANCE, who were all heavily influenced by the NWOBHM movement, EXISES looked to North America instead. Citing influences such as Rush and Van Halen, EXISES deliberately wanted to break the mold cast upon European bands in the '80s, a goal they clearly achieved.
Originally issued in 1986, Exises was interestingly the first album by a Dutch "rock band" to be released on compact disc and sounded less like Judas Priest than any of their counterparts. It was a bold step for a Dutch band, but one that didn't go unnoticed with fans on both sides of the Atlantic. Unfortunately, their label, Megaton Records, couldn't live up to its promises and a year later went belly up after declaring bankruptcy.
Exises has been out of print for nearly 30 years and was originally fetching astronomical collector prices until bootleg copies began to circulate within the European market. In light of this, Divebomb Records and the members of EXISES have partnered up to take on these illegal activities directly by issuing a band-approved official reissue of the album. We hope that we can take the music back and support the artists that created it rather than support those simply repressing knock off copies for a quick buck. As always, we are fans doing this for the fans.
FOR FANS OF:
FIFTH ANGEL, GARGOYLE, SHOK PARIS, ICON, QUEENSRYCHE and HEIR APPARENT
TRACK LIST:
1. Fear For The Night
2. Misunderstood
3. Some Sort Of Freedom
4. Behind The Wall
5. Burn The Lights
6. Stay With Me
7. Brainstorm
8. Carry On