EVERTHRONE - The Dawning
$

4.99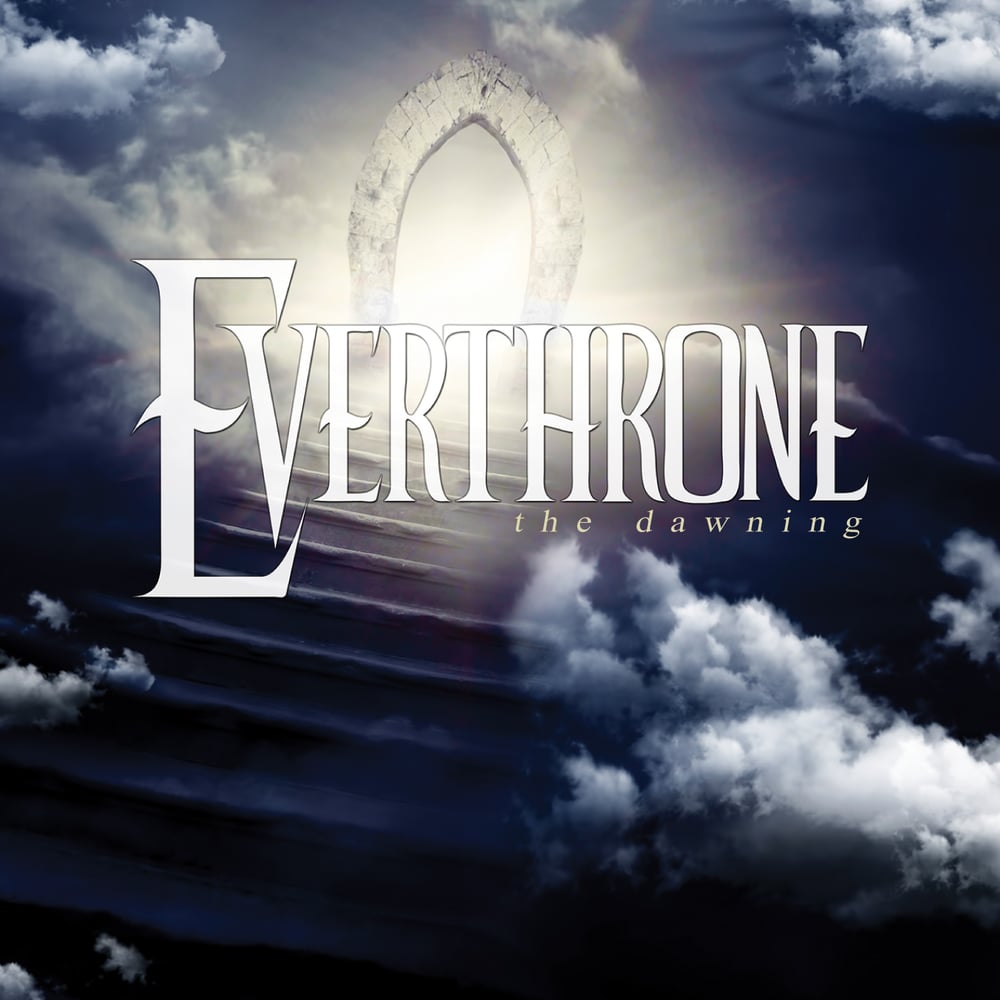 DIVE098
CD
OVERVIEW:
No strangers to Divebomb Records, South Carolina's EVERTHRONE have returned to the label after the successful release of their Jamie King produced debut album, Evil Tongues, via the label's Bootcamp Series which not only reissues obscure lost treasures of the past, but also is a showcase for new artists through alternative promotion helping to support them while they get a foothold within the industry.
Looking to capitalize on the acclaim of Evil Tongues and sharing stages with FATES WARNING, FIREWIND and TURISAS the group teamed up with renowned producer Don Debiase at the Lava Room/Studio D (Cleveland, OH), sculpting 10 new tracks that beautifully showcase their innovative and bold new approach to dark wave-driven metal.
The result of this new creative partnership is, The Dawning, an album which easily advances some of the themes and styles found on Evil Tongues but also takes the band to new artistic heights. The Dawning more than delivers on the promise of EVERTHRONE's previous work. Quite simply, this is a band that even the most jaded heavy metal critic won't be able to deny.
FOR FANS OF:
NIGHTWISH, AMORPHIS, KAMELOT, PYRAMAZE
TRACK LIST:
1. This Great Expanse
2. Consciousness
3. Children Of A Dying Sun
4. Under A Burning Sky
5. Crimson Gold
6. The Anarchist
7. Loss
8. Masquerade
9. Word Of The Oracle
10. All Things Manifest