ELECTRIC AGE - Electric Age [BOOTCAMP SERIES #9]
$

2.99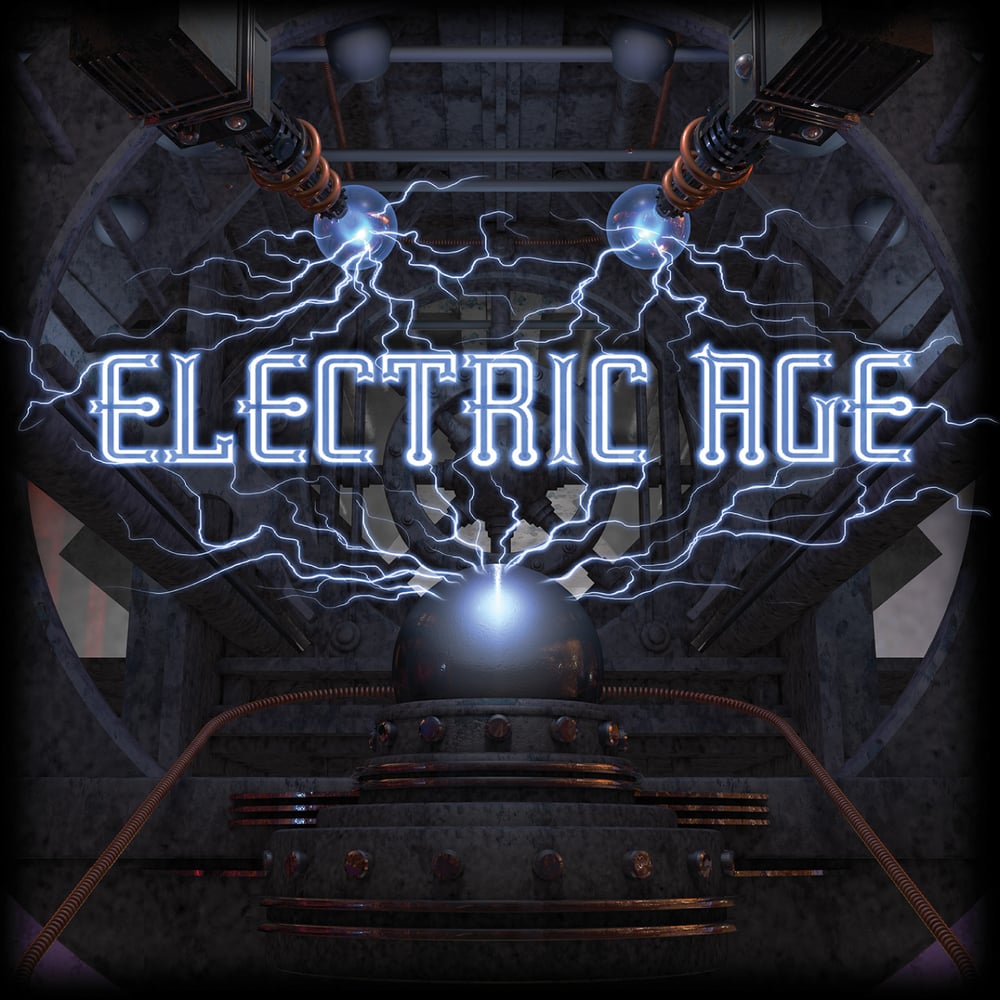 BOOTCAMP SERIES #9
DIVE059
CDEP
DECLASSIFIED INFORMATION:
Initially starting out as a Deep Purple tribute band, Brazil's ELECTRIC AGE has evolved into its own hard rock wrecking machine. The quartet's chemistry is undeniable and their arena-worthy live show has already garnered the band accolades, winning several festivals in the São Paulo region along the way.
With '70s flavored guitar heroics from Luiz Felipe Cardim and a locked in rhythm section in drummer Nico "The Boss" and bassist Otavio Cintra, ELECTRIC AGE is rounded out by powerhouse frontman Junior Rodrigues, a singer who channels the power of Michael Kiske (Helloween, Place Vendome) and channels it with an earthy soulfulness that suits their tunes perfectly.
Joining forces with Divebomb Records for the label's Bootcamp Series, ELECTRIC AGE is set to release their self-titled 6-song debut EP. Featuring arena-ready tracks like "Snake Eater" and "Echoes Of Insanity," it's clear ELECTRIC AGE will bust out of the Brazilian scene and become a worldwide concern in the coming year.
COMRADES IN ARMS:
Deep Purple, Uriah Heep, Rainbow, UFO and Blue Öyster Cult
ARSENAL:
Limited Edition CD – only 500 units pressed worldwide – new artwork – band supplied photos – full color 12 page booklet with lyrics
1. Rise
2. Snake Eater
3. Echoes Of Insanity
4. All Night Long
5. Dreamer
6. Good Times Are Coming