CROWS - The Dying Race (Deluxe Edition)
$

9.99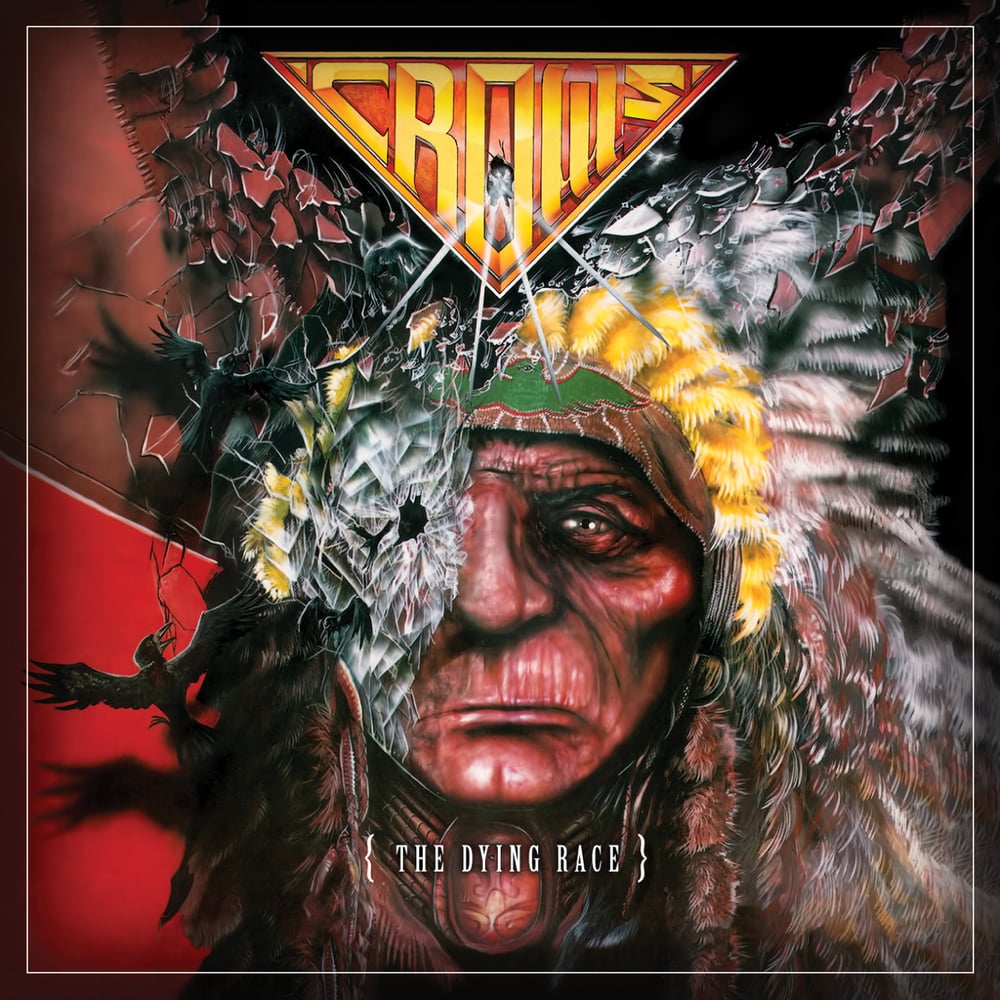 DIVE042
CD
OVERVIEW:
CROWS origins begin as far back as 1981 in Germany, but it took the band nearly ten years to finally land a record deal. The result, thankfully, was their one and only masterpiece, The Dying Race. CROWS, while championing a melodic power metal style, signed to then German upstart label, Century Media Records, in 1990 and found themselves buried and a bit out of place within the label's predominantly death metal roster. However, that didn't stop them from making one of the best power metal records you have probably never heard before.
CROWS as a group may not be instantly recognizable, but its members on the other hand surely went onto bigger things once they disbanded. Vocalist, Leszek "Leo" Szpigiel has fronted SCANNER and MEKONG DELTA while both drummer, Bobby Schottkowski and guitarist, Bernd Kost wound up on German thrash powerhouse, SODOM. Finally bassist, Frank "Banx" Bankowski, served as the key member of ANGEL DUST throughout that band's history. Whatever the case may be, CROWS, seemed to have the deck stacked against them from the onset, but it didn't prevent The Dying Race from happening – which is the blessing in disguise.
Divebomb Records has stepped in to make sure The Dying Race is never to be forgotten with this special deluxe edition reissue. The liner notes feature new interview with CROWS founding member, Bobby Schottkowski. Besides containing brand new remastered album audio it also includes 7, band supplied demo tracks (4 from their The Legions demo and 3 of which are unreleased). This is the ultimate edition of a true power metal classic.
FOR FANS OF:
BLIND GUARDIAN, ANGEL DUST, GAMMA RAY, SCANNER & HELLOWEEN
TRACK LIST:
1. The Frantic Factor
2. Too Proud To Fight
3. We Are The Storm
4. Four
5. East Of Eden
6. Change The Border
7. Insanity Defense
8. The Dying Race
BONUS TRACKS
9. 4
10. Hungry
11. Medusa
12. The Legions
13. Back To Back
14. Cover Of Ruin
15. Angels Cry