BRETT WALKER - Nevertheless
$

7.99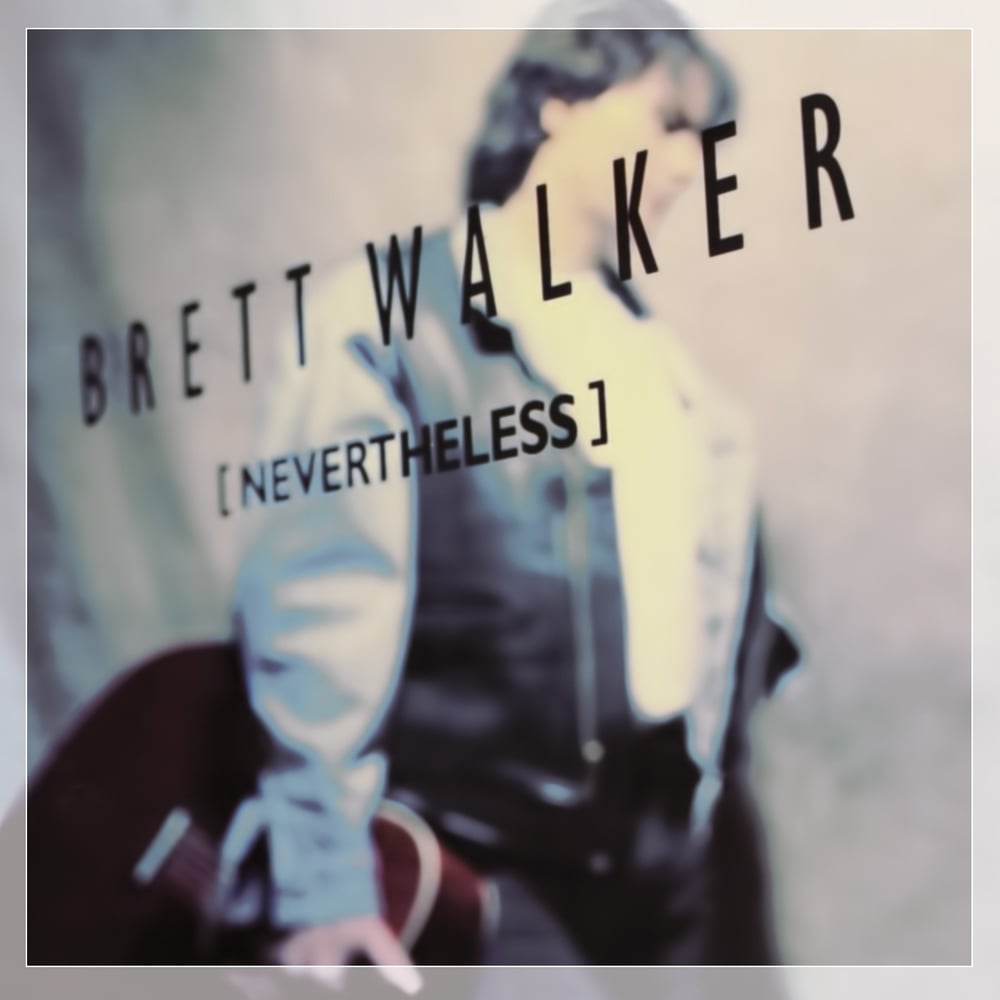 DIVE034
CD
OVERVIEW:
Originally released in 1994 on Swedish independent label, Empire Records, American singer/songwriter BRETT WALKER's debut Nevertheless impressively charted in Scandinavia's Top 40. BRETT WALKER, who was following up his chart success with Alias' Top 10 smash "Waiting For Love," delivered 12 tracks of sure fire melodic rock magic.
Besides once again flexing his own masterful writing muscle with single "Lecia" (which would crack the Top 10 in Europe), he found himself teaming up with industry heavyweights Jonathan Cain (Journey, Bad English), Jim Peterik (Survivor), Stan Bush and Carl Dixon (Coney Hatch) hoping to strike commercial gold once again. These partnerships proved extremely successful with tracks like "Bad Time For Goodbye," "More Than A Memory," "Hard To Find An Easy Way," and "Take Me Home" all becoming immediate fan favorites and remaining completely relevant in today's music market despite the passage of nearly 20 years. Nevertheless is a timeless album for a timeless style of American melodic rock.
Nevertheless has been unavailable since the mid-90s and this Divebomb Records edition features newly remastered audio, 2012 interview with BRETT WALKER conducted by Line Of Fire's Shawn Pelata and personal photos from the album's recording sessions. For the fans, by the fans.
FOR FANS OF:
BRYAN ADAMS, JOURNEY, DEF LEPPARD and DAUGHTRY
TRACK LIST:
1. Hard To Find An Easy Way
2. Lecia
3. Everything I Want To Do
4. Take Me Home
5. Never Gave Roses
6. Quicksand
7. Didn't Mean To Say Goodbye
8. Bring Back The Night
9. No Fire Without You
10. Bad Time For Goodbyes
11. More Than A Memory
12. Give A Little Love
BONUS TRACK
13. Midnight Angel (2012 Remix)