ORACLE - Desolate Kings: The Oracle Anthology
$

7.99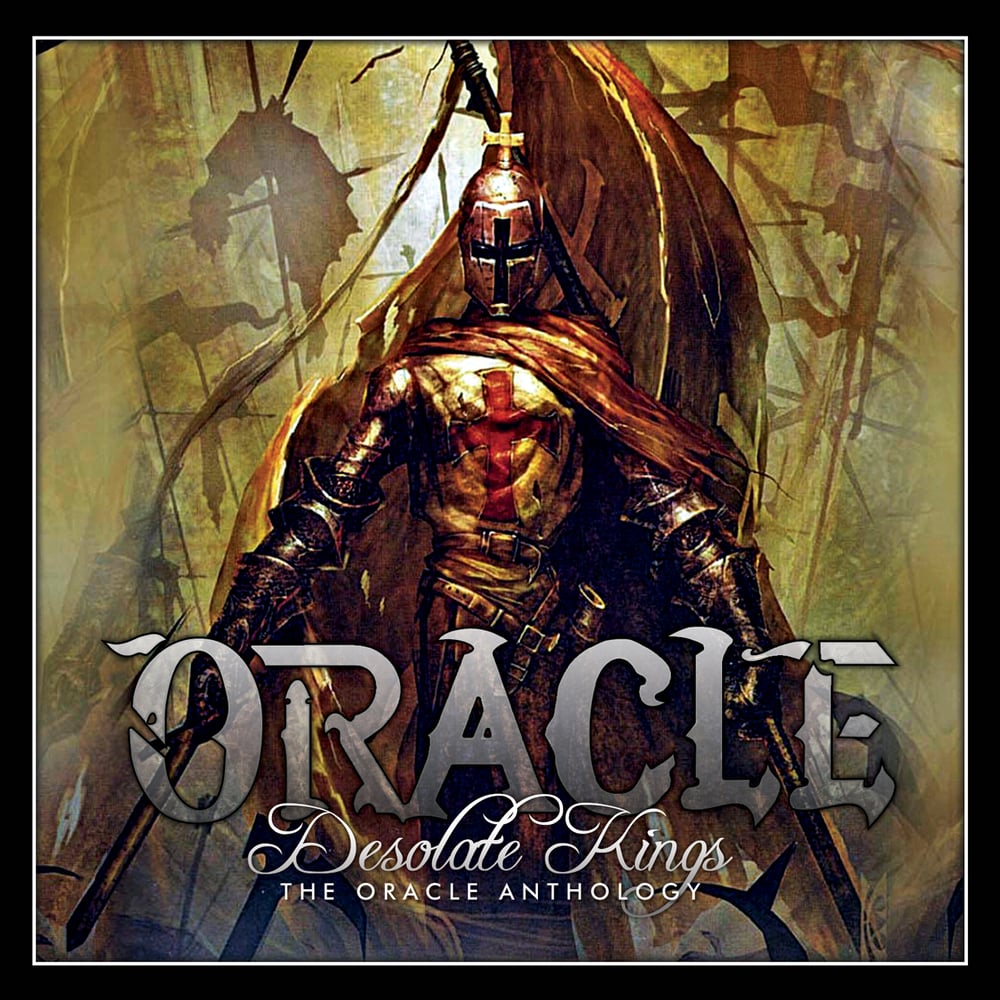 DIVE009
CD
OVERVIEW:
Desolate Kings: The Oracle Anthology is the first ever comprehensive release of North Carolina cult heavy metal band, ORACLE. Featuring a then youthful Shawn Pelata on vocals (current member of Line Of Fire) the band existed between the years 1990-1993 and released two demos and a critically acclaimed EP entitled, Selah.
There have been previous issues of Selah released almost half heartedly, but Divebomb Records decided to finally put together an issue of ORACLE material worthy of collector's expectations. Desolate Kings: The Oracle Anthology features 17 tracks from ORACLE's entire history plus a brand new interview with Shawn Pelata as well as new introduction by long time fan and columnist, Olaf Becker (Turn Or Burn magazine).
For the collectors we were able to unearth an alternate vocal version of their original demo cassette, plus the super rare 2 track demo featuring the band after Shawn's departure. So this is it, for the fans, a true anthology of a great North Carolina metal band, ORACLE.
FOR FANS OF:
METAL CHURCH, BARREN CROSS and SANCTUARY
TRACK LIST:
Selah (1993)
01 Passage Denied
02 Harlots Destiny
03 Witches & Warlocks
04 The Purging Fire
05 Desolate Kings
06 Legion
07 Rebecca

Demo (1990)
08 Look Away
09 Willful Death
10 Desolate Kings
11 The Spirit Of Egypt

Demo (1992)
12 Wolves Of The Cloth
13 Apathy's Slumber

BONUS TRACKS
Demo (1990) [Alternate Version]
14 Look Away
15 Willful Death
16 Desolate Kings
17 The Spirit Of Egypt