FIRSTRIKE - Deadly Voltage [BOOTCAMP SERIES #3]
$

9.99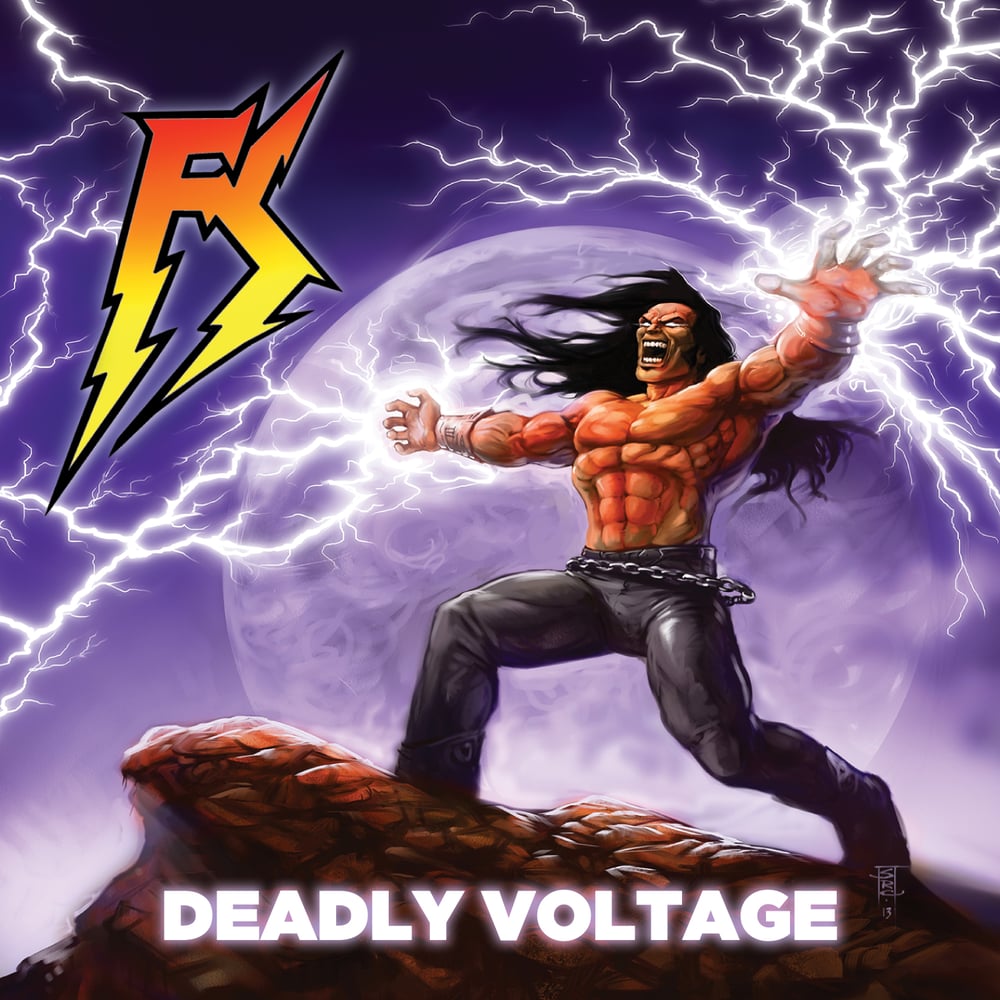 BOOTCAMP SERIES #3
DIVE047
CD
DECLASSIFIED INFORMATION:
The metal scene may have been experiencing a downward trajectory during the early 90's as far as consumption was concerned, but that didn't stop hundreds, even thousands of bands around the world from attempting to carry the torch onward. Long Island's FIRSTRIKE was one of those bands releasing two impressive demos; 1992's Deadly Voltage and 1990's Agony Pit during a time when many metal fans were falling by the way side. FIRSTRIKE could easily have been part of the Shrapnel Records roster as their brand of thrash influenced power metal is not for the faint of heart. FIRSTRIKE delivered thunderous rhythms, soaring vocals alongside six string acrobatics that would have given Paul Gilbert or David Chastain a serious run for their money. This band was no joke, but unfortunately arriving just too late to be given the chance they needed to succeed.
COMRADES IN ARMS:
Racer X, Hexx, Vicious Rumors and Chastain
ARSENAL:
Limited Edition CD – only 500 units pressed worldwide – new artwork – band supplied photos – full color 8 page booklet with lyrics – new interview with band members
SOURCE NOTE:
The band provided us sealed copies of their original demo tapes for transfer, but as with all things analog some faults can be found. We are always surprised ourselves when 20 year old cassettes hold up this long, but sticklers for superb production should pass on by and instead pick up the newest Five Finger Death Punch album.
1. Hell's Kitchen
2. The Awakening
3. No Life Sentence
4. Simply Psychotic
5. Deadly Voltage
6. Terminal Injustice
7. Sell Your Soul
8. Manipulator
9. Incantations
BONUS TRACKS
10. Free Rider
11. The Agony Pit
12. Hellbound
13. The Phantom